Current Location: Home > CAS & LEONIS > Loongson >

Loongson Technology Corporation Limited is established in March 2008, it is a joint venture invested by Chinese Academy of Sciences and Beijing Municipal Government, aimed to realize the industrialization of the CPU. In May 2001, ICT loongson team is established to develop the loongson CPU series, after ten years of accumulation and development.It has developed the godson 1, the godson 2 B / 2C/2E / 2F, the godson 3A processor, etc.


The loogson division has a high and new technology enterprise, software enterprise, national IC design enterprise in layout, high performance CPU Beijing engineering laboratory and related security credentials.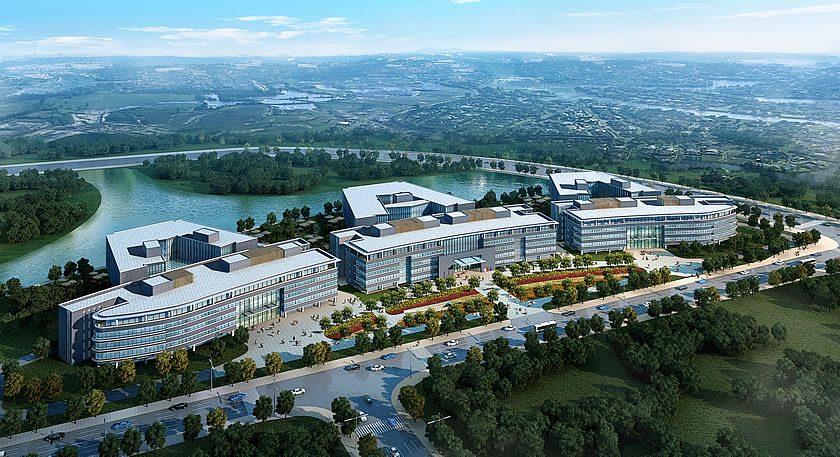 The Loogson is themed by safe and controllable, focuses on industrial development, aims to system construction, adheres to independent innovation and masters core technology of computer hardware and software. Loogson provides safe and reliable processor for the national security and national security strategy, and provides high performance, low cost, low power consumption of the processor for the innovative development of information industry and industrial informatization.