您的当前位置是:首页 > 关于公司 > 最新动态 > LEONIS观点:增强现实光场 Augmented Reality Light Fields
LEONIS观点:增强现实光场 Augmented Reality Light Fields
日期:2014-10-24 作者:本站原创
SMPTE Newletter- SMPTE Newswatch
Augmented Reality Light Fields
[
LEONIS
观点:增强现实光场]
By Michael Goldman
/
Reedited
by LEONIS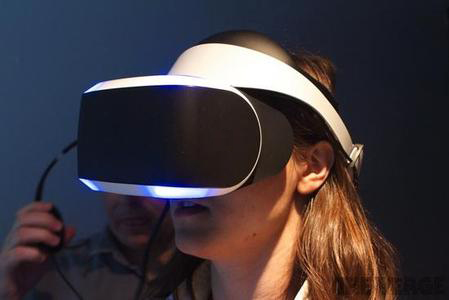 Of the many interactive digital technology platforms designed to offer modern consumers new entertainment experiences, none have the paradigm-
changing potential of so-called virtual reality and augmented reality technology.
This was clearly demonstrated earlier this year when
Facebook announced
space generally, but also to explore whether virtual reality (VR) technology that had
originally been developed for professional-oriented, simulation applications in the military, medical, and industrial design worlds,
and l
ater ported over to the gaming universe,
might eventually evolve into a
platform to build the ultimate, interactive, consumer shopping and entertainment playground of the future.
Still, as companies like Facebook, Google, Microsoft, Sony, and others explore such possibilities, for the time being, in the entertainment world, gaming remains
the only place where interactive VR applications have prospered.
In fact, great confusion reigns about proper role or impact of such technology in the long-term for the cinema and broadcast content creation and distribution industries.
It can be a perplexing
[错综复杂,令人困惑]
landscape because, among other things, it incorporates questions about how various new broadcast display and distribution advances,
such as higher
resolution displays, 3D, immersive audio, higher frame rates, greater bandwidth, faster rendering, touchscreen and other interactive technologies
might be incorporated and combined into new virtual reality entertainment platforms.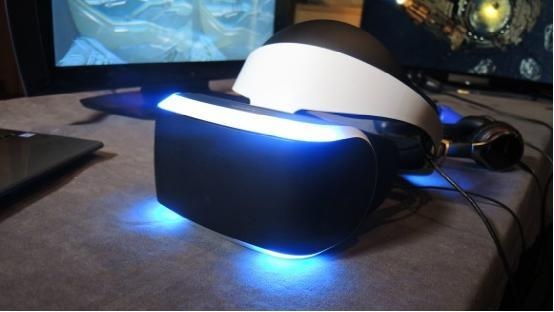 Certainly, content creators and distributors are interested in the new potential revenue streams that VR technology might introduce. Determining how to accomplish
this, and whether it is even feasible, affordable, and worthwhile for the entertainment industry, are issues that loom over every aspect of the discussion, suggests
series of experimental new technologies from a variety of companies and research projects. The purpose was to give an idea of where research into augmenting
reality for entertainment purposes beyond traditional gaming applications might be going.
[
《
星际迷航
(
Star Trek
)》是由美国
派拉蒙
影视制作的科幻影视系列。