Current Location: Home > CAS & LEONIS > CAS & LEONIS

CAS & LEONIS Digital Cinema JOINT LABORATORY is co-founded and run by CAS (Chinese Academy of Sciences) and LEONIS. It aims to integrate technical resources and industry resources, develop international digital cinema cutting-edge technology, promote technology innovation of digital cinema industry and move the digital cinema industry forward.
The joint laboratory also has a CAS & LEONIS immersive cinema and a CAS & LEONIS post-production center for post-production and technology demonstration. The post-production center is equipped with the HOLOSOUND content authoring system (MPU, 3D Panner plug-in, HOLOSOUND Monitor) that developed by LEONIS independently, Avid's Protools post-audio production software, HOLOSOUND content rendering system (Immersive Audio Processor DCAP-OBIA, 32-channel Digital Surround Amplifier SMA-OBIA, Immersive Audio Digital-to-analog Converter DAC-OBIA), as well as CROWN amplifiers and JBL speakers.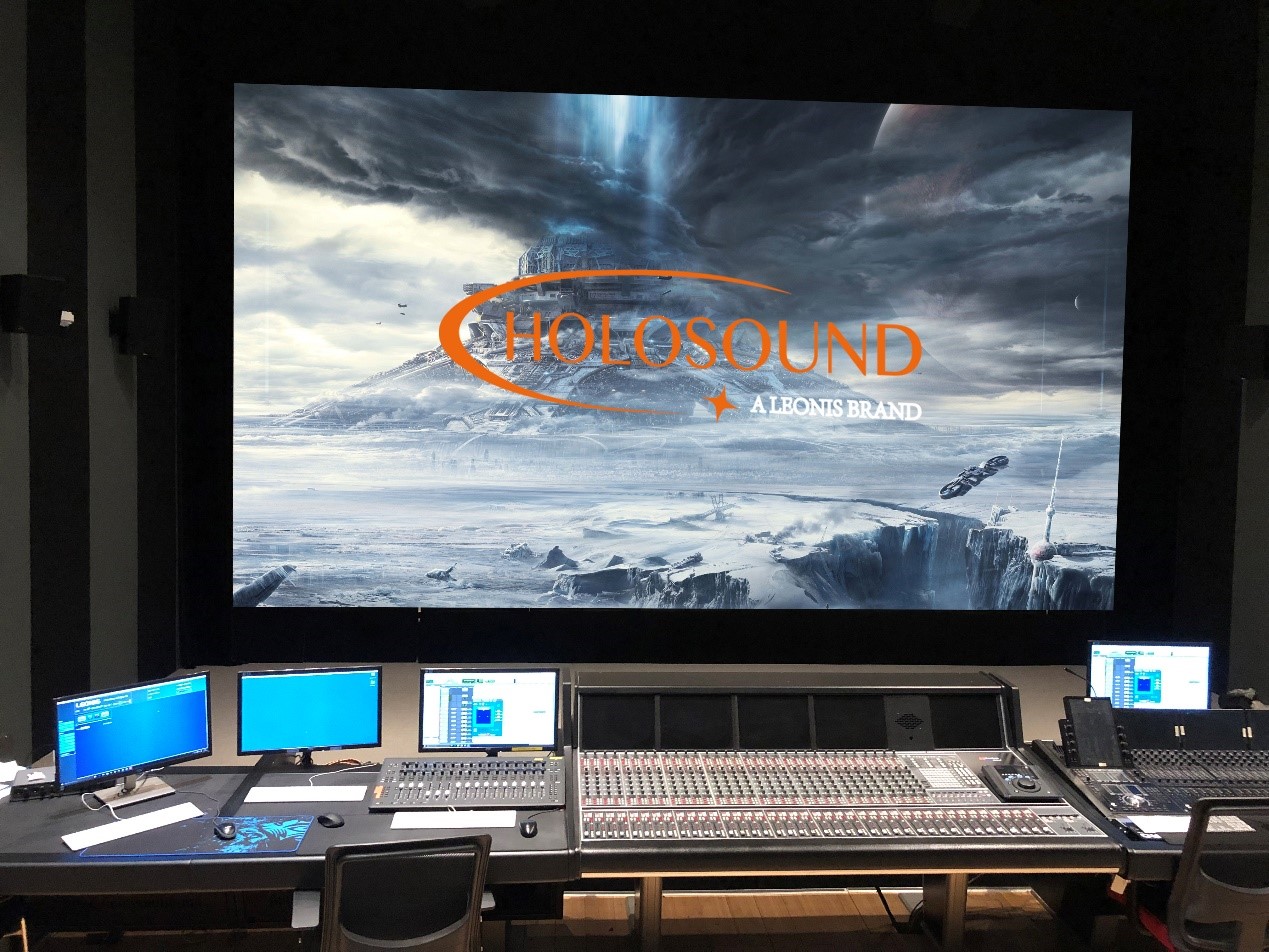 It is also equipped with a DVW (Digital Video Workstation) complied with post-production standards, and combined with LEONIS dedicated software and hardware to support the authoring and rendering of HDR (High Dynamic Range) and WCG (Wide Color Gamut) movies.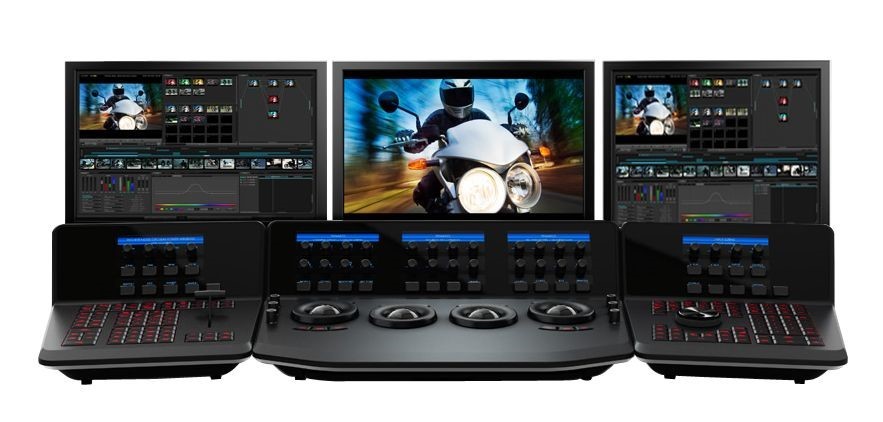 Relying on comprehensive technical capabilities, the CAS & LEONIS Digital Cinema Joint Laboratory will provide you with the most advanced audio and video technologies and services.

Bring Immersive Experience to your life£¡