Current Location: Home > About Us > Latest News > Leonis has been ready for Live 3D London 2012 Olympic Games
Leonis has been ready for Live 3D London 2012 Olympic Games
Date: 2020-04-09 Author: 本站原创
London 2012 Olympic Games will open on July 27, 2012. It will live in 3D. CCTV has purchased the 2012 London Olympics in 3D television rights. CCTV will broadcast live 3D olympic games in cable television network.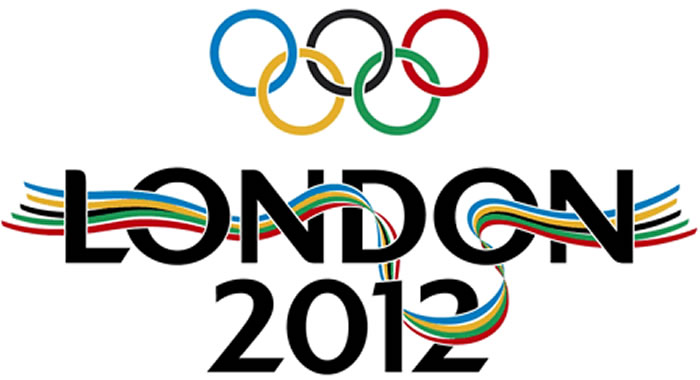 Few days ago, Leonis was used CCTV 3D signal to test Trans3D in theater. The Trans3D was playback CCTV 3D signal successfully. Leonis has been ready for live 3D london 2012 olympic games in China with CCTV 3D signal now.
The following figure is a flow chart of a typical application of the Trans3D in the theater: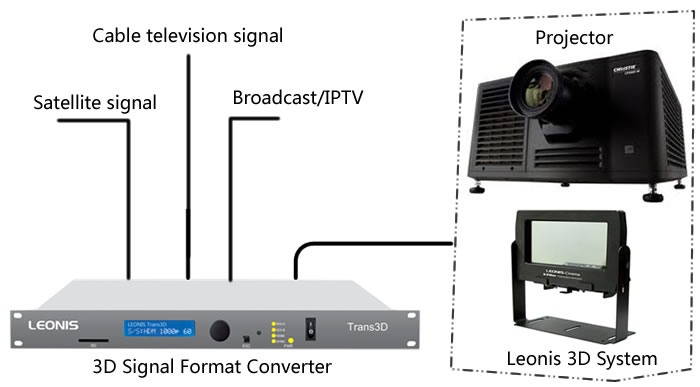 In addition Trans3D can connect 3D Blu-ray player to play Blu-ray 3D DVD-ROM in theater. The following diagram is connected Blu-ray 3D application flowchart:
Leonis Trans3D Supported HD-SDI/HDMI interface. convert with difference protocol (Dual Channel, Single Channel, SENSIO® Hi-Fi 3D, Side by Side, Line by Line, Check Board, Top/Bottom). Also do 2D to 3D.