Current Location: Home > About Us > Latest News > LEONIS----Shining on DCF, Success on BIRTV
LEONIS----Shining on DCF, Success on BIRTV
Date: 2020-04-09 Author: Original Site
At the same time with Beijing International Broadcasting& Film Equipment Exhibition (BIRTV), LEONIS also participated in the Digital Cinema Forum (DCF) on August 23. LEONIS CEO Darren Ma gave a speech on <the Development and Future of 3D Render Technology for Digital Cinema>. The speech on digital cinema 3D technology caused tremendous repercussion in the industry.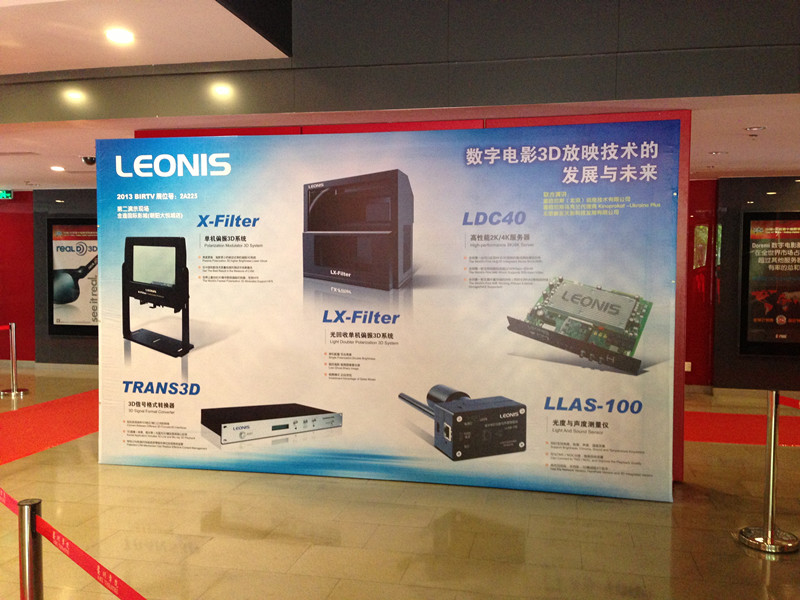 Dr. Ma's speech consists of several parts: in addition to the introduction of the development of international digital cinema 3D, there was also the demonstration of LEONIS Light Doubler Polarization 3D system LX-Filter, and the Light and Sound Sensor LLAS-100. Also, LEONIS partner Newya Representative Ms. Ting, and LEONIS Ukrainian agency Kinoprokat company representative Mr. Ryan Swanson had made speech. Both Ms. Ting and Mr. Ryan Swanson had given full affirmation to LEONIS product and service, and give clear plan for the cooperation with LEONIS.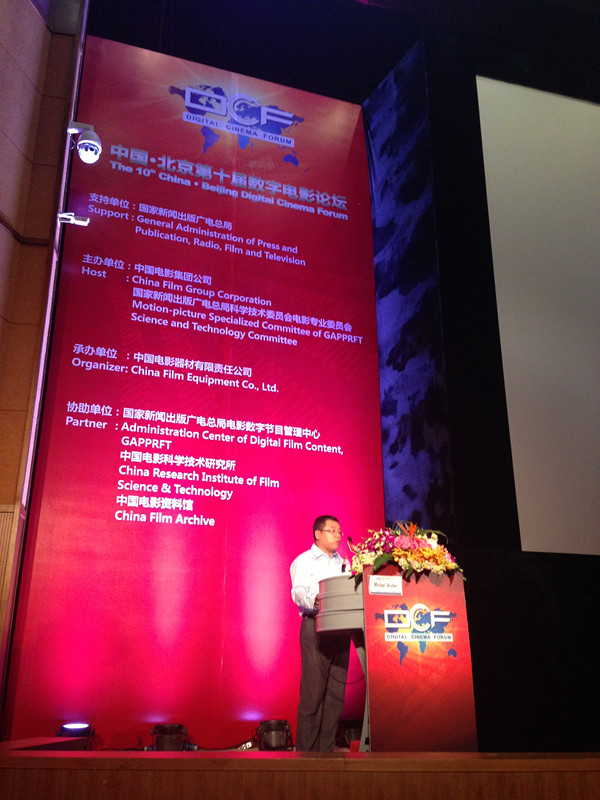 (LEONIS CEO Dr. Darren Ma)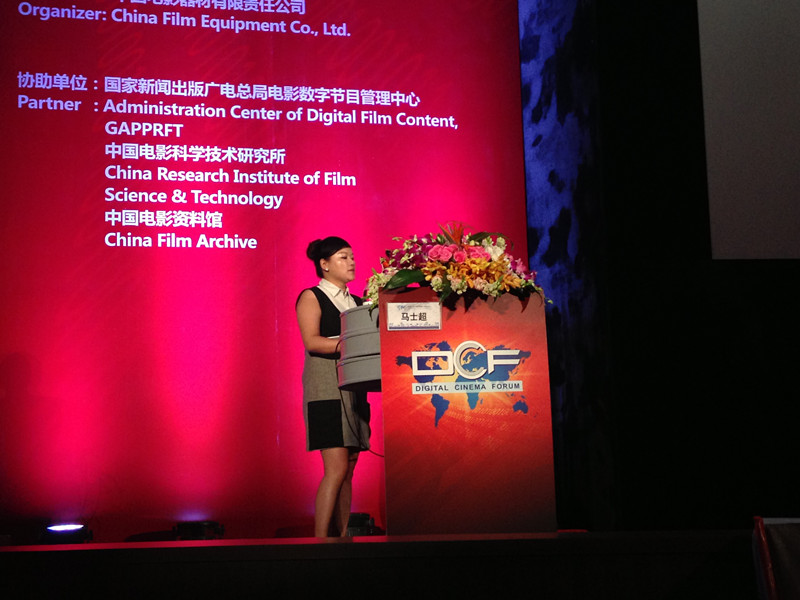 (Newya Company Representative Ms. Ting)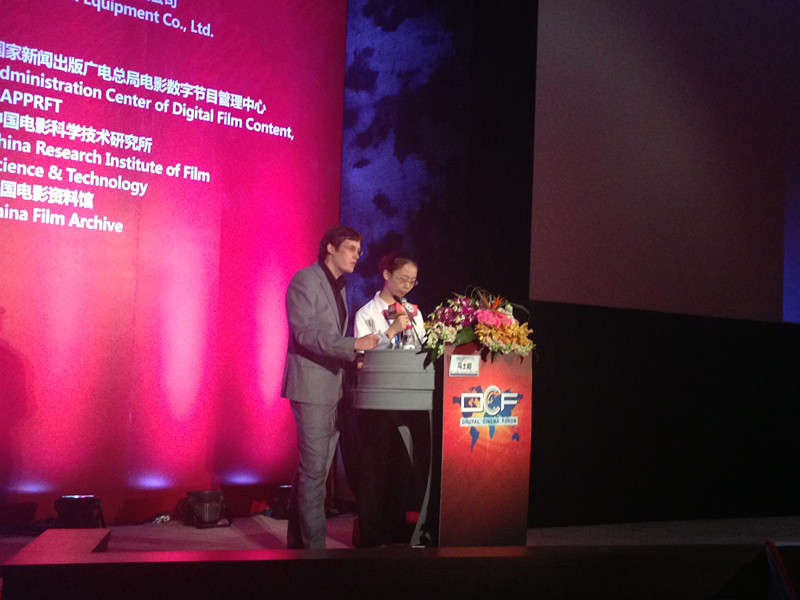 (Ukrainian agency representative Mr. Ryan Swanson(left))
LEONIS made a great success on the DCF, and customers and experts in the industry have given high praise. LEONIS showed its advantage on BIRTV and DCF, and won the invisible digital cinema technology competition.