Current Location: Home > About Us > Latest News > LEONIS Develop Virtual Reality Super Giant Screen Digital Cinema Projection Technology VR-Cine Successfully
LEONIS Develop Virtual Reality Super Giant Screen Digital Cinema Projection Technology VR-Cine Successfully
Date: 2020-04-02 Author: Original Site
It is reported that, LEONIS developed Virtual Reality Super Giant Screen Digital Cinema Projection Technology VRCine successfully. Using this technology, LEONIS will launch three new products in succession, including basic version ,super version and dual projection
version, product development work is in order. The partial products plan to be exhibited in CineAsia2014 (December 9-11, 2014, Hong Kong) .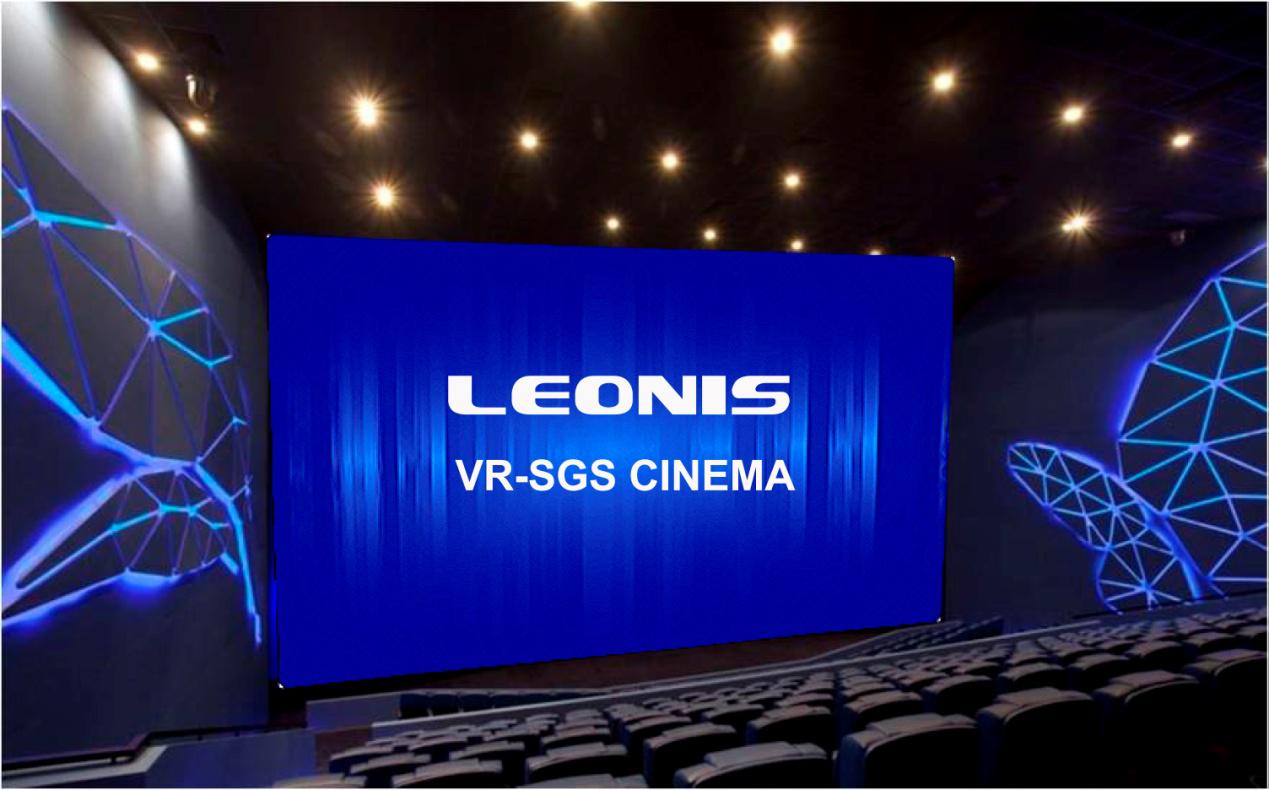 The basic version VR - CineSS is similar to Oculus Rift, they can both connect with computer. But unlike Oculus Rift , VR-CineSS supports Blu-ray 3D and any digital cinema format that conforms to the DCI specification, and adopts the wireless 4K transmission technology.
Compared to Oculus Rift ,the super version VR - Cine4K can improve the resolution of 32 times. Monocular resolution of Oculus Rift is only 960 x1080, considering the film picture format and Side - By - Side processing loss, actually only 480 x540.But monocular resolution of LEONIS VR - Cine4K can
reach up to 4K. In 3D projection, its brightness can be far more than 14 FTL, contrast can reach infinity, and light efficiency can reach 100%.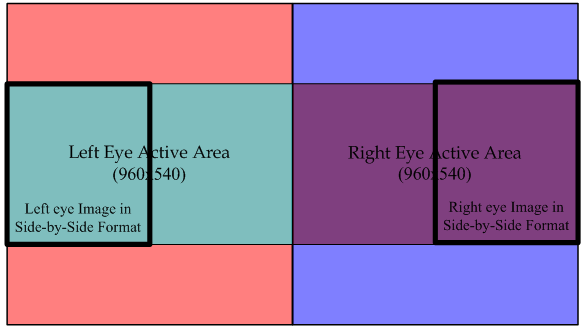 VR-Cine4K Resolution£ºOculus Rift Resolution = 32: 1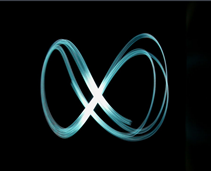 Dual Projection Version VR-Cine4KP uses the retina technology£¬can match RealSpace 3D immersive audio perfectly ,it can push immersive cinema to excel.

LEONIS VR - Cine series products support all 3D formats, can achieve high brightness ,no ghost 3D playback, support tracker protocol,
and can be controlled by mobile terminals by WIFI.
With the momentum of virtual reality (VR) technology in the cultural entertainment industry, LEONIS took the lead in the film and television
industry, and became the first person to eat crab .But we always believe that, combined with wonderful story plot and immersive lens, future
film will break screen space limit, and provide better immersive and presence for the audience.
"Looking for the market, Daring to be the first"