Current Location: Home > About Us > Latest News > LEONIS LLAS-100 supports remote upgrade now
LEONIS LLAS-100 supports remote upgrade now
Date: 2020-04-02 Author: Original Site
LEONIS LLAS-100 supports remote upgrade now
LEONIS CINEMA

2014-12-19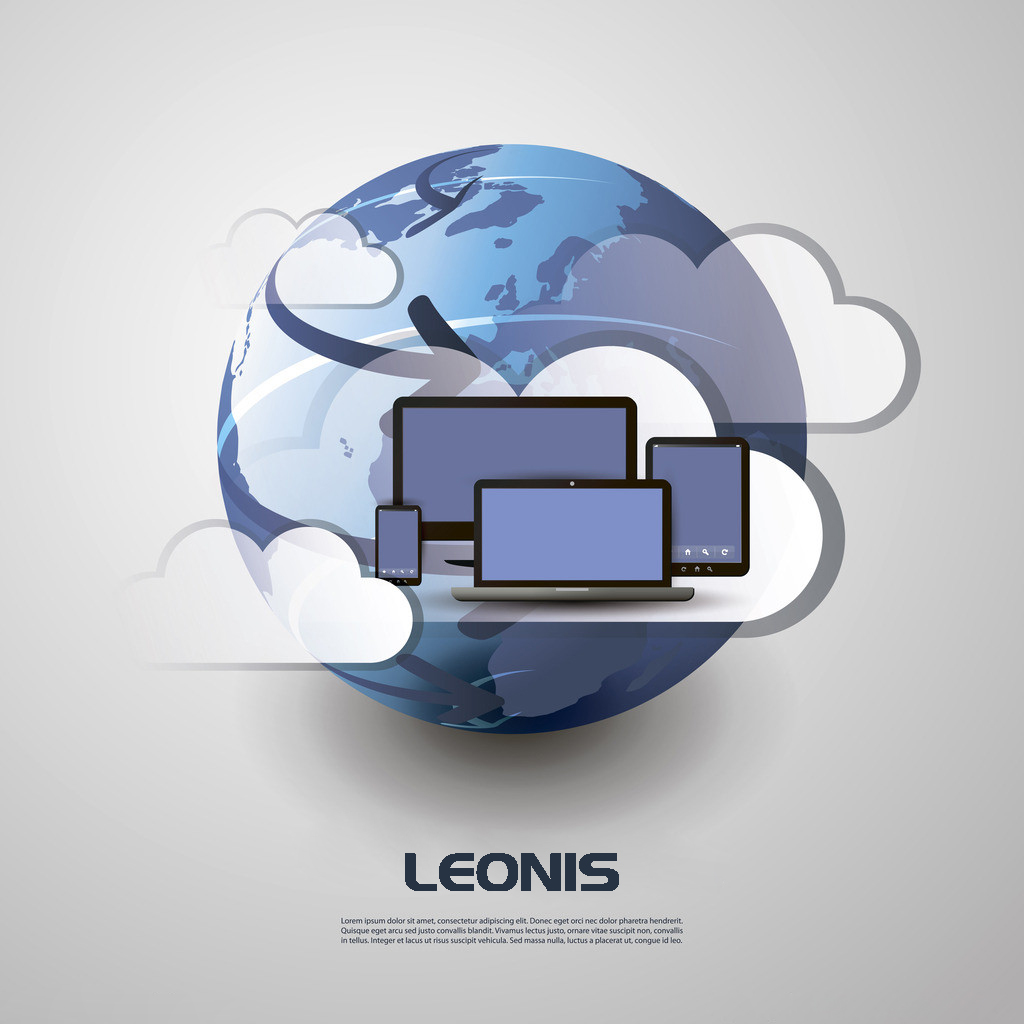 By constructing a new Boot loader, Digital Cinema Light & Sound Sensor LLAS-100 (by LEONIS and CFEC cooperation in research and development) supports Remote Updates by TMS/NOC now.

The biggest advantage is that LEONIS and CFEC's research and development laboratory can increase new ascension, new function, new services quickly deployed to the already installed LLAS-100 in a few seconds.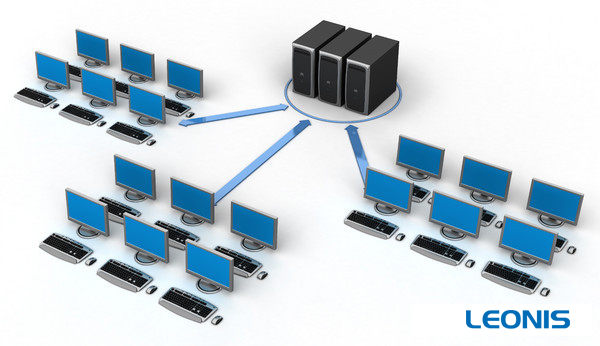 Take WanDa Cinema Chain for example, It has already been installed with 1420 sets of LLAS-100 by LEONIS, artificial Update will produce a lot of travel expenses, personnel cost, time cost, but Remote Update will cost zero.
LLAS-100 has been far beyond Europe similar products in the Remote Update, 3D automatic measurement, etc.