Current Location: Home > About Us > Latest News > HoloSound, Cross the World with You Together
HoloSound, Cross the World with You Together
Date: 2020-04-01 Author: Original Site
1.What is HoloSound?

LEONIS Cinema is introducing new Immersive Audio Technology: HoloSound. It offers the perfect combination of sound channels, sound objects and sound scene to create a sound field that enables the continuous movement of sound in three-dimensional space.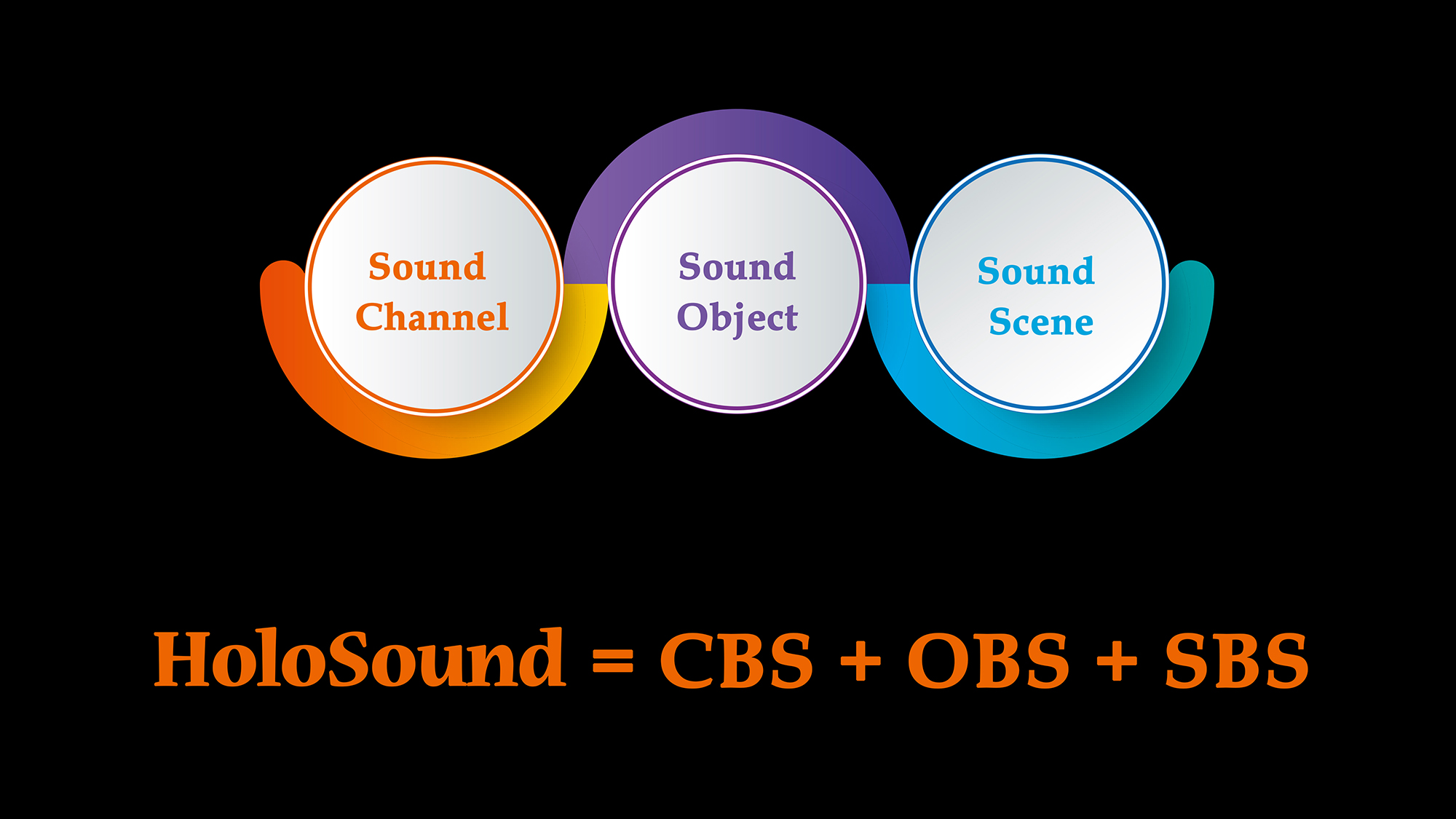 2.The advantages of HoloSound
Compliant to SMPTE standard (25CSS Standard Suite), HoloSound can support up to 256 speakers, which is 4-16 times larger than other immersive audio technologies. Besides overhead surround speakers and side surround speakers, HoloSound provides speakers underneath the audience – a unique and innovative addition. Moreover, it supports point sources to allow driving of individual speakers, not just arrays of speakers.
3. HoloSound, Immersive audio authoring and rendering technology
The HoloSound content authoring system MPU (Mastering and Processing Unit) is for post-production, while the HoloSound content rendering system (including Immersive Audio Processor DCAP-OBIA, Immersive Audio Digital to Analog Converter DAC-OBIA, Immersive Audio Digital Surround Power Amplifier LIDSA32, etc.) is for the venue such as a theater, theme park or museum.

HoloSound Immersive Audio Processor DCAP-OBIA
In addition to its application in digital cinema, HoloSound also includes HoloSound-VR and HoloSound-Consumer technology that separately applies in the field of virtual reality and personal consumer electronics to comprehensively realize the consumer immersive high-end experience.
4. HoloSound ,Immersive Audio Solutions for LED
For Direct View Displays, speakers cannot be placed in back of the screen as in conventional projection-based cinemas. To address this emerging market, LEONIS has launched an immersive audio HoloSound solution named HS-DVD which processes the sound field to give an ideal immersive sound effect for LED theaters and create a perfect audio system for viewers.
5.HoloSound AI Design & HoloSound AI Position
Recently, LEONIS HoloSound launched artificial intelligence service HS-AI-Design and HS-AI-Position. HS-AI-Design can accomplish the layout of HoloSound speakers in the theater using artificial intelligence after inputting the structure parameters of the theater. HS-AI-Position can quickly locate the point sound source with accuracy within +/-1 degree (azimuth and pitch angle).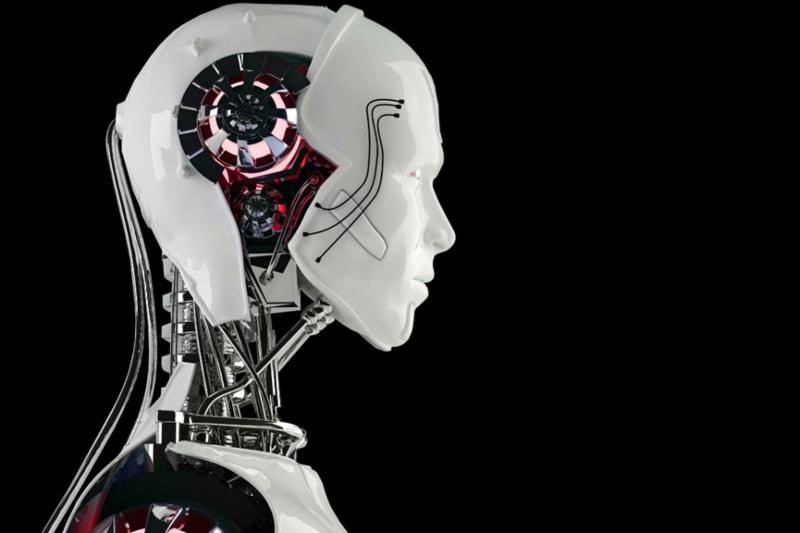 6.LEONIS HoloSound Will Shine at CineAsia
CineAsia 2018, as the leading conference and trade exhibition for the film distribution and screening in Asia and the Pacific, will be held in Hong Kong on December 10th -13th, 2018.
According to the official confirmation of the FilmExpoGroup, Dr. Ma Shichao, the founder of LEONIS, will share "HoloSound, the Immersive Audio Authoring and Rendering Technology Conforms to DCI/SMPTE Standard." in the International Day of CineAsia.
Address: Hong Kong Convention & Exhibition Center (HKCEC), Theater 2
Time: Monday, December 10th, 2018, 3:00 pm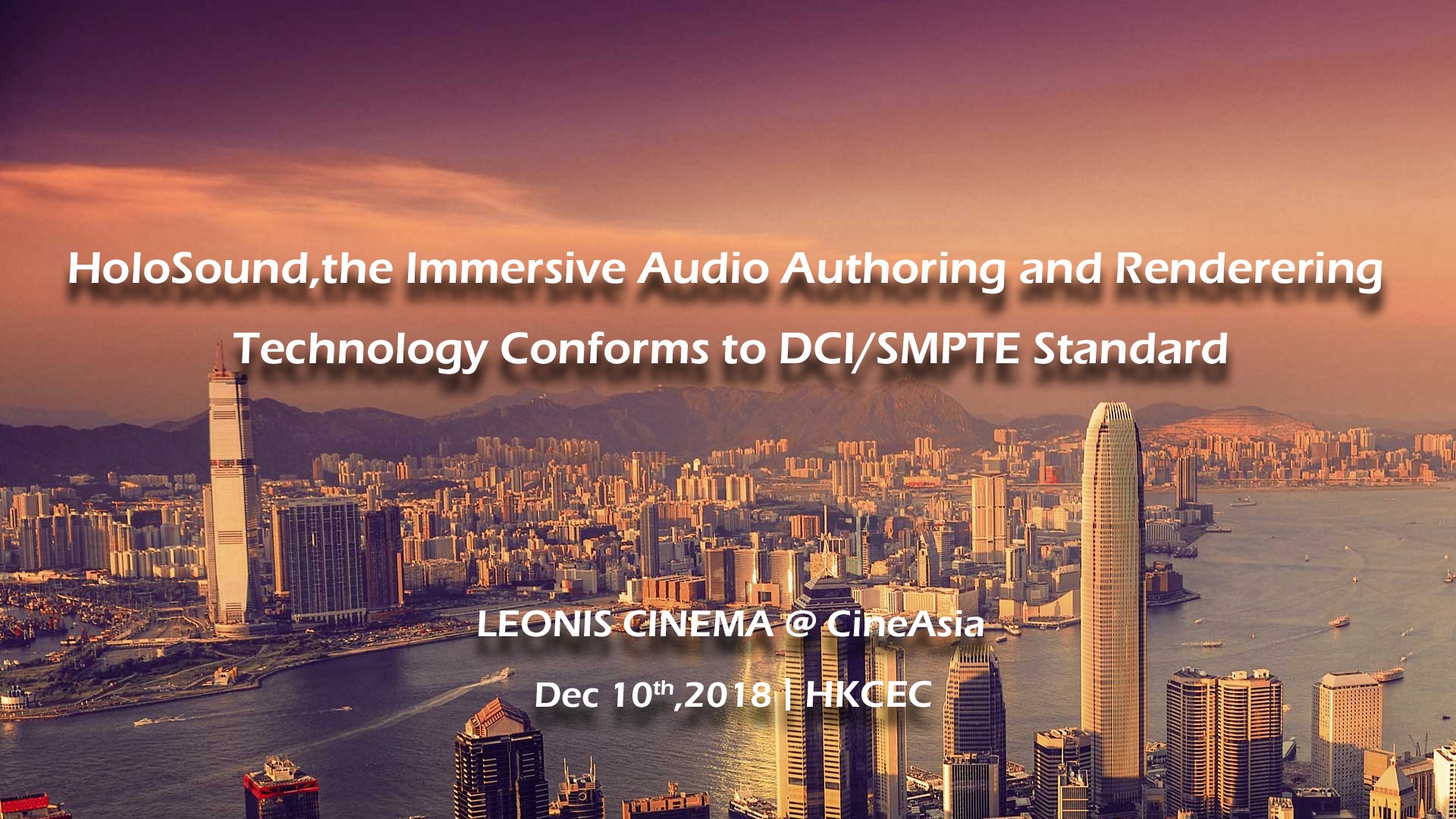 HoloSound, Let you hear the whole world.